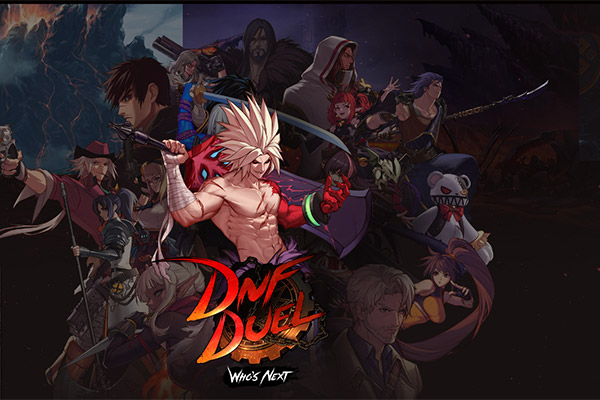 NEXON Co., Ltd. (Nexon) (3659.TO), the global leader in Virtual Worlds, launches DNF Duel in global markets including Korea, Japan, North America and Europe. Players can now access the game on Steam for PC as well as PlayStation. 4 and PlayStation 5
DNF Duel is a fighting game based on an exciting new interpretation of Original Dungeon&Fighter IP and the highest rated game among pre-orders on Steam. The game features multiple stories and uniquely designed characters from the world of Dungeon&Fighter
Developed jointly by NEOPLE INC. and renowned Japanese studio Arc System Works Co., Ltd., DNF Duel offers highly realistic combat and an intuitive command system that allows beginners to early access to all the fun and action of Dungeon&Fighter
Players can choose a character from 16 Dungeon&Fighter characters, each with their own unique personality and skills, the fight scenes in DNF Duel are powered by Unreal Engine 4, featuring realistic graphics and beautiful cutscenes.
DNF Duel features three game modes:
– Story mode: plays games while detailing the unique story of each character.
– Local mode: players can engage with AI competition in multiple stages.
– Online mode: players meet and compete with friends and competitors from around the world.
For more information about DNF Duel, visit the following website and SNS channels.
Reporting by